Week 6
May 5-May 11


The biggest item for the fifth week was preparation for the second inspection--the vapour barrier. We also expected the heat pump to be installed. This takes a load off the existing air conditioner for cooling and prevents an overall imbalance over the whole house for heating.


Scott cleaned our driveway. According to him, it's the third time (we did have work done another year). As the neighbours claim, the workers have been incredibly clean.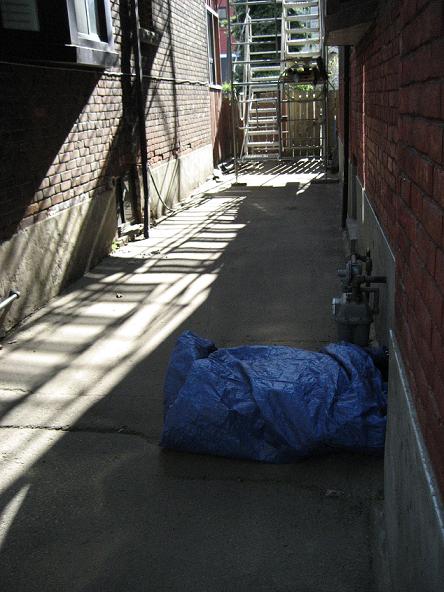 As mentioned, the vapour barrier was put over the insulation for the second inspection. Here we also see the changes to the closet: a big hole for some drawers and a light inside. (And a door to the storage space in the 'knee wall'.)





And a bit of dry wall was put up for the heat pump to be put up at the end of the week.




The 'soaker' bath tub was put back in place.




We picked up the ceiling fan.




Later when the pump was put in place...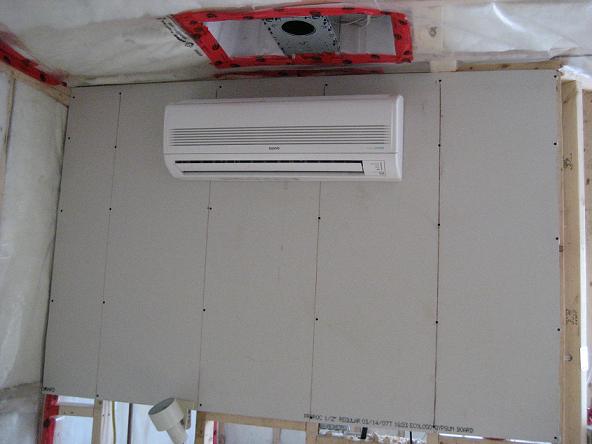 It has a SEER of 16 as an air conditioner so it is Energy Star rated for that. Unforturnately, its heating capacity sucks. But all the consumer ratings I saw had it 5/5.




Late on Mothers' Day we went up to finish our wine again. Unfortunately, it was cold so we had to sit inside.