Cheryl was once again off her feet with a relapse from the October 2012 mishap. Now she was looking forward to two surgeries to finally fix things.



It was bright but cold and we were determined to eat outside!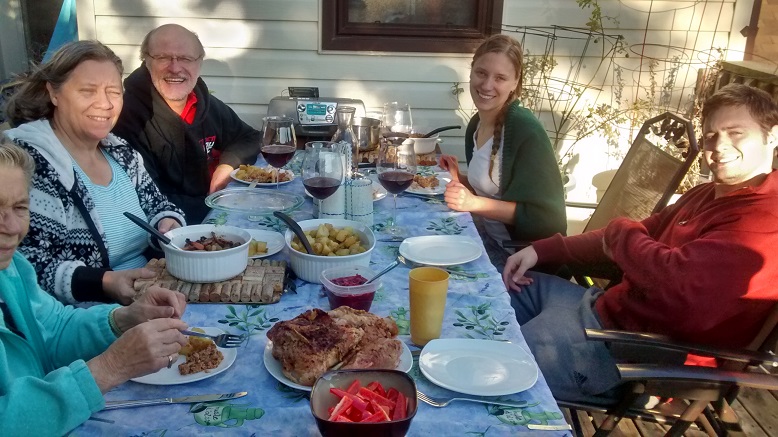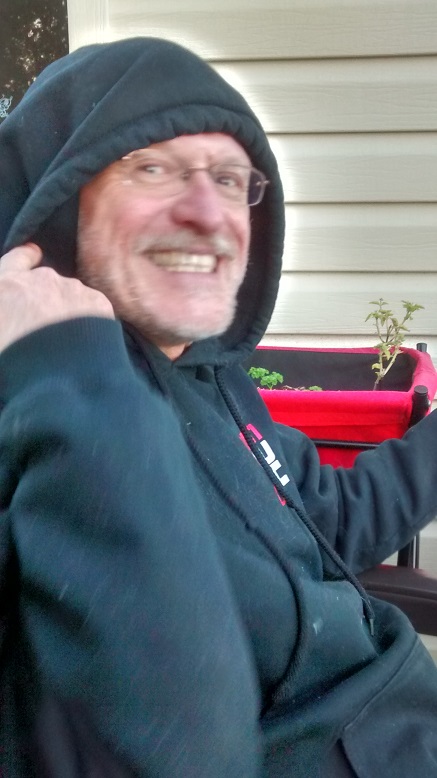 ---
I did manage to get Cheryl out on a "picnic", albeit on 4 wheels not two and we go to eat outside!